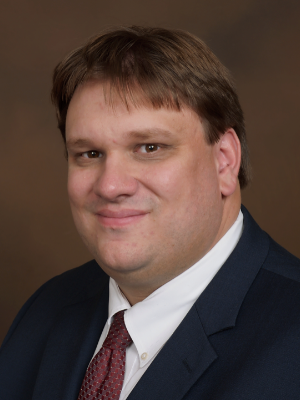 I don't want a lawyer to tell me what I cannot do; I hire him to tell me how to do what I want to do.
Rob Melick is a native of Hubertus, Wisconsin. He graduated from the University School of Milwaukee and received his B.A. in Economics with Honors from Swarthmore College, where he was a member of the College's football and track teams. He received his J.D. from Penn State University. Rob's focus is on estate planning and elder law. Rob is a frequent speaker on the topics of estate planning for the elderly and estate planning for the young family. He teaches several classes on estate planning and asset protection at Moraine Park Technical College. Rob has significant experience in helping preserve the assets of individuals and families faced with admission to a nursing home and those who want to avoid the probate process.
Rob offers free initial meetings with clients. During that no obligation, no pressure meeting, Rob will discuss various estate planning options. He will also review existing estate planning documents at no charge to determine whether and to what extent they may need to be updated. All estate planning work is completed on a flat fee basis, meaning that there are no hidden costs and clients can communicate with Rob in an unlimited manner without worrying about cost.